About Us
We build leaders.  Leaders build community.
Our mission is to develop effective collaborative leaders by building awareness and understanding which inspires involvement in building an inclusive community.
Four values that distinguish Leadership Saskatoon are:
Citizen engagement
Collaboration
Inclusion & Diversity
Life long learning
Founding Partners
Leadership Saskatoon was founded by the University of Saskatchewan, the Greater Saskatoon Chamber of Commerce, and the Saskatoon Community Foundation.
We are grateful for their continuing and unwavering support.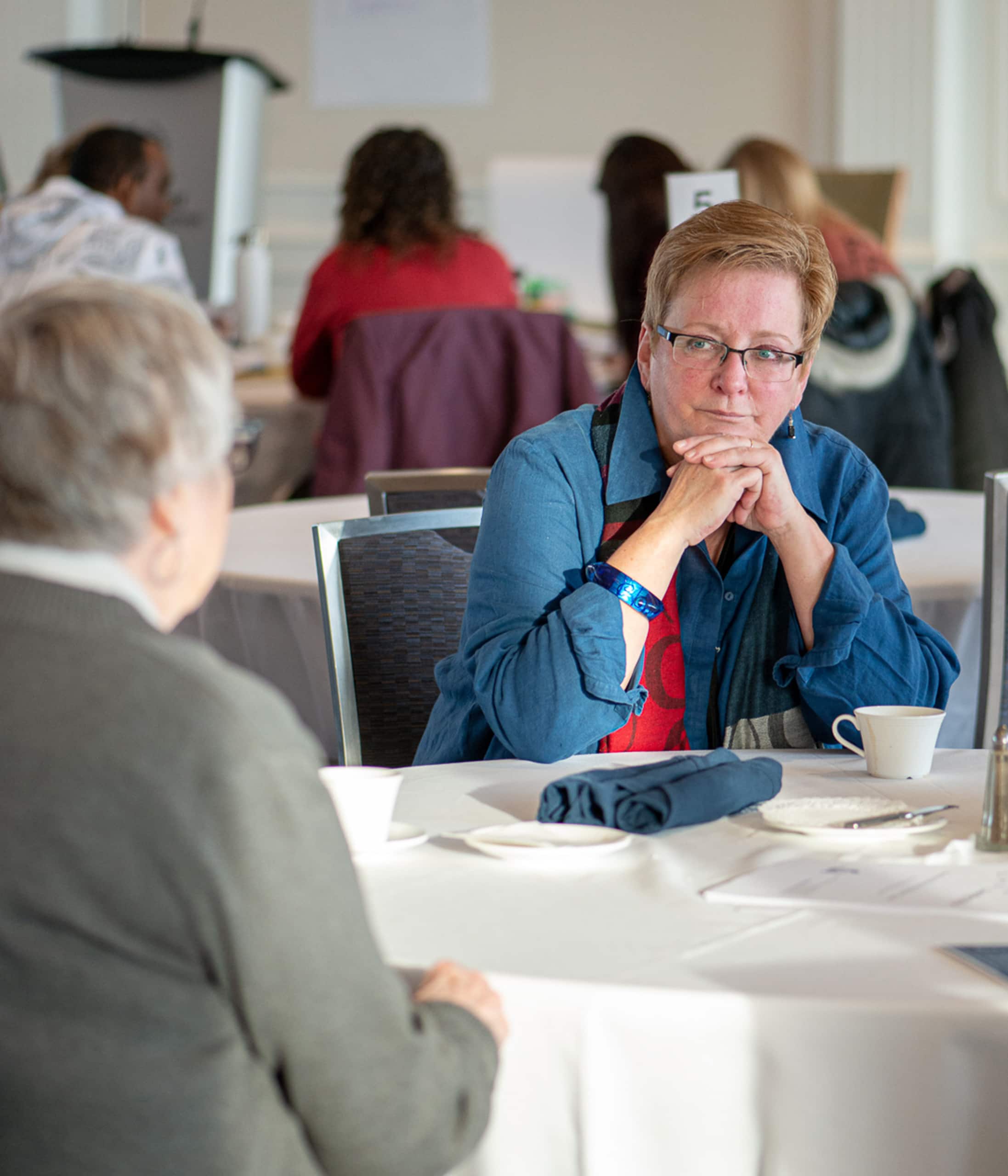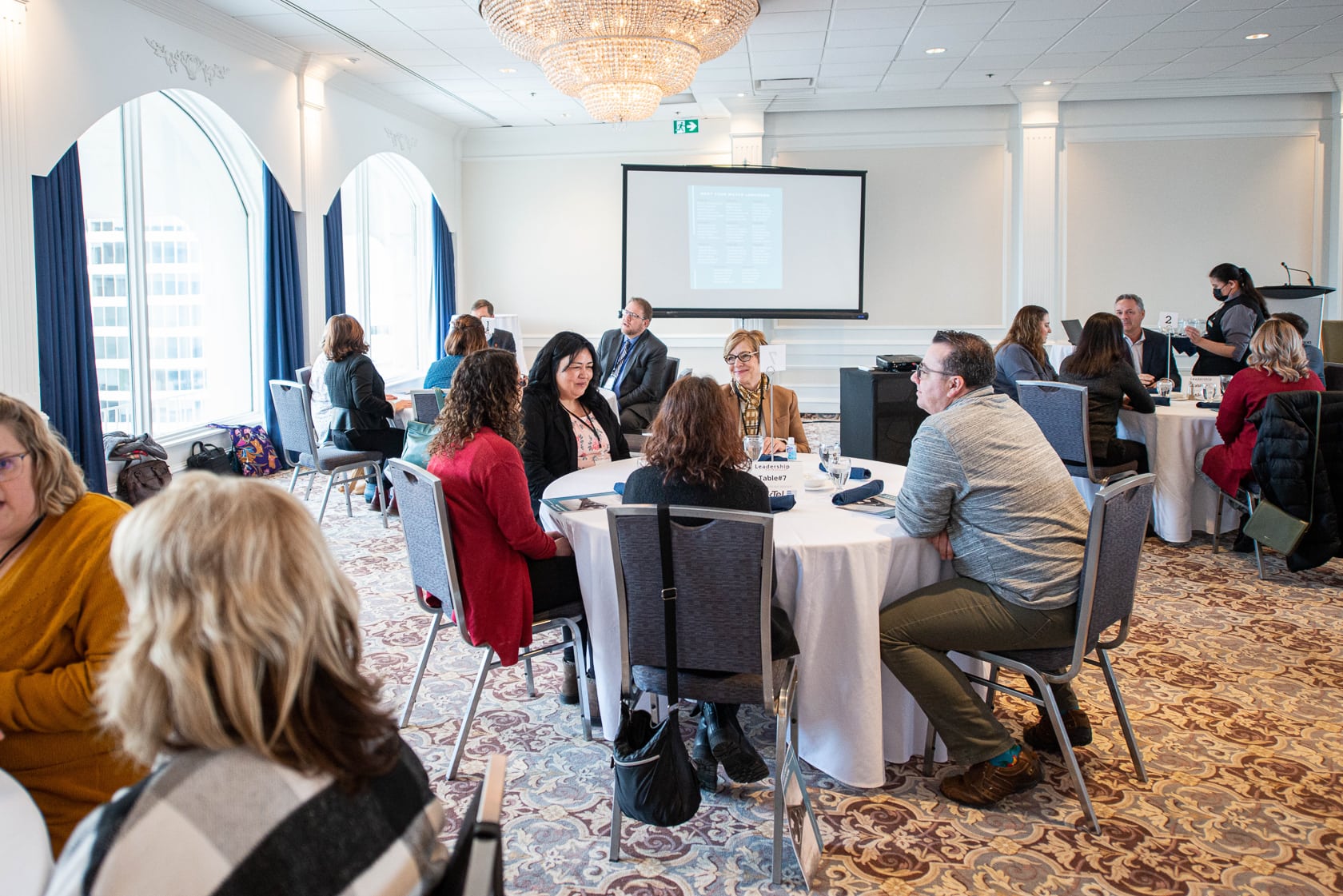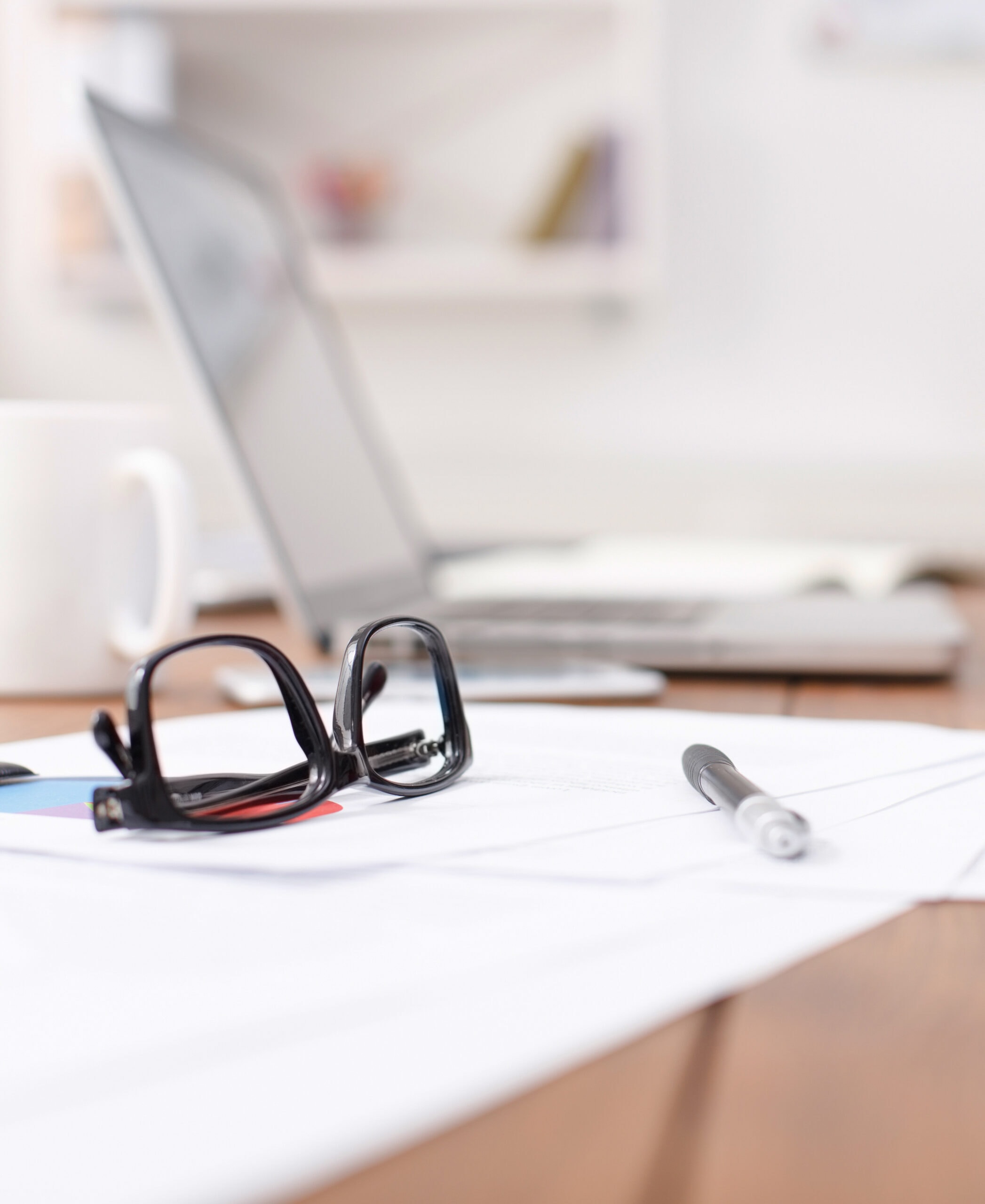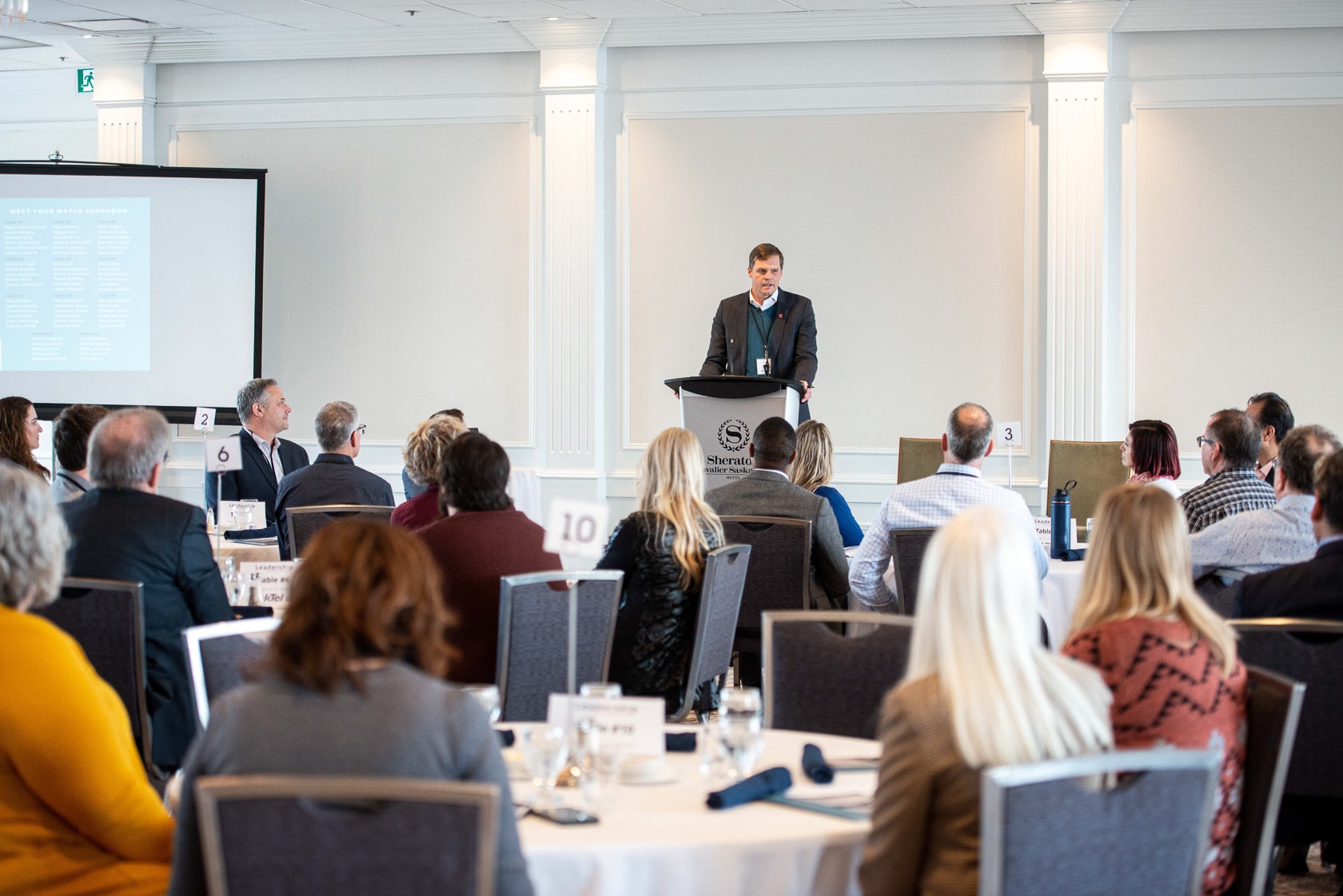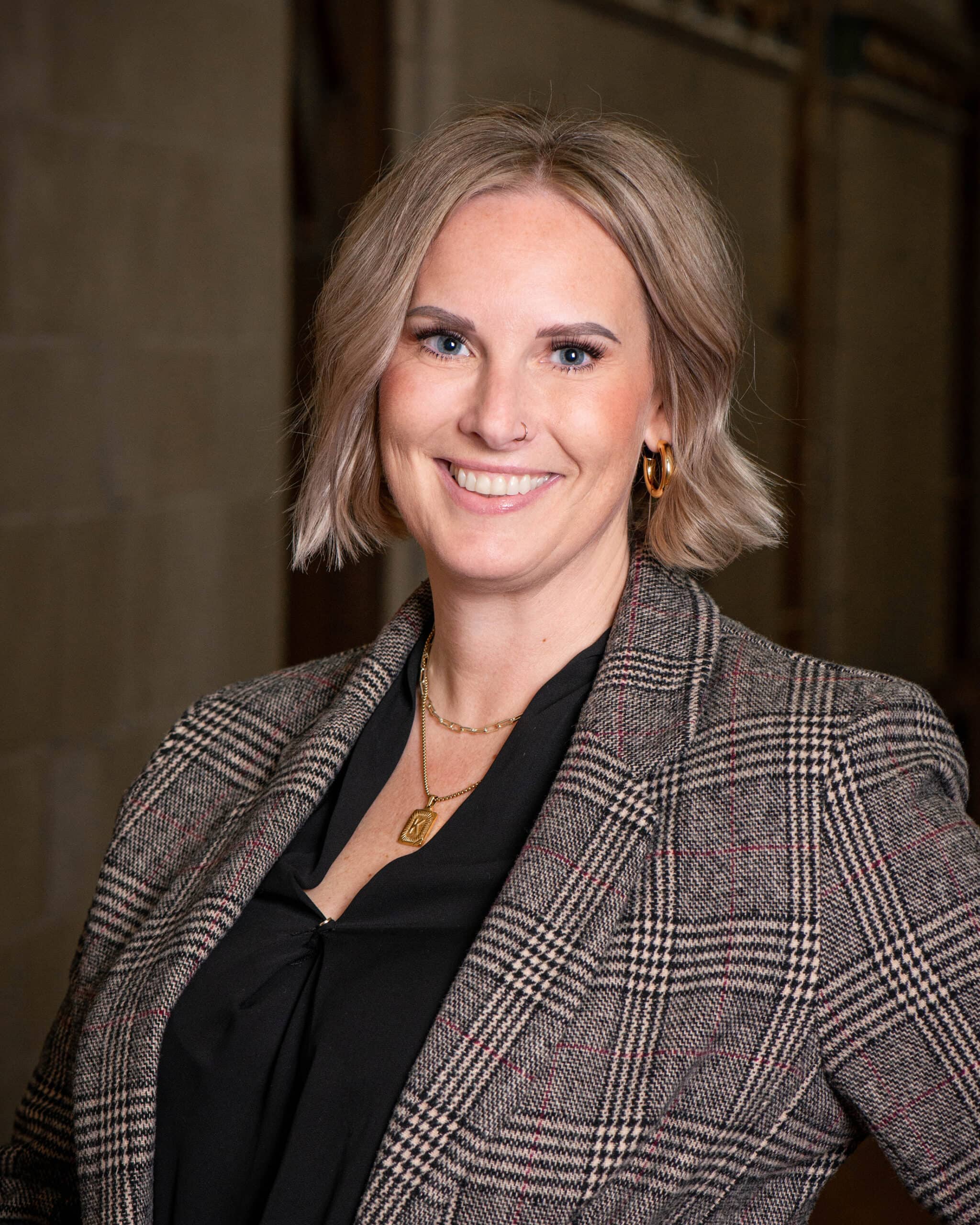 Executive Director, Kimberly Kroll-Goodwin, MBA, CFRE
Kimberly (she/her, ESFJ) comes to Leadership Saskatoon with over 12 + years in the non-profit sector.  Her combined experience includes fund development, event planning, campaign and volunteer management, major gifts, and sponsorships.  As an Emotional Intelligence coach, she is passionate about building relationships and highly effective, engaged teams.  Kim also works as a non-profit consultant and loves working alongside our community champions.
Outside of work and volunteering, Kim enjoys spending time at their family fishing camp, the rink, and baseball fields with her family. She lives in Warman with her husband, Josh, and son, Jaxson.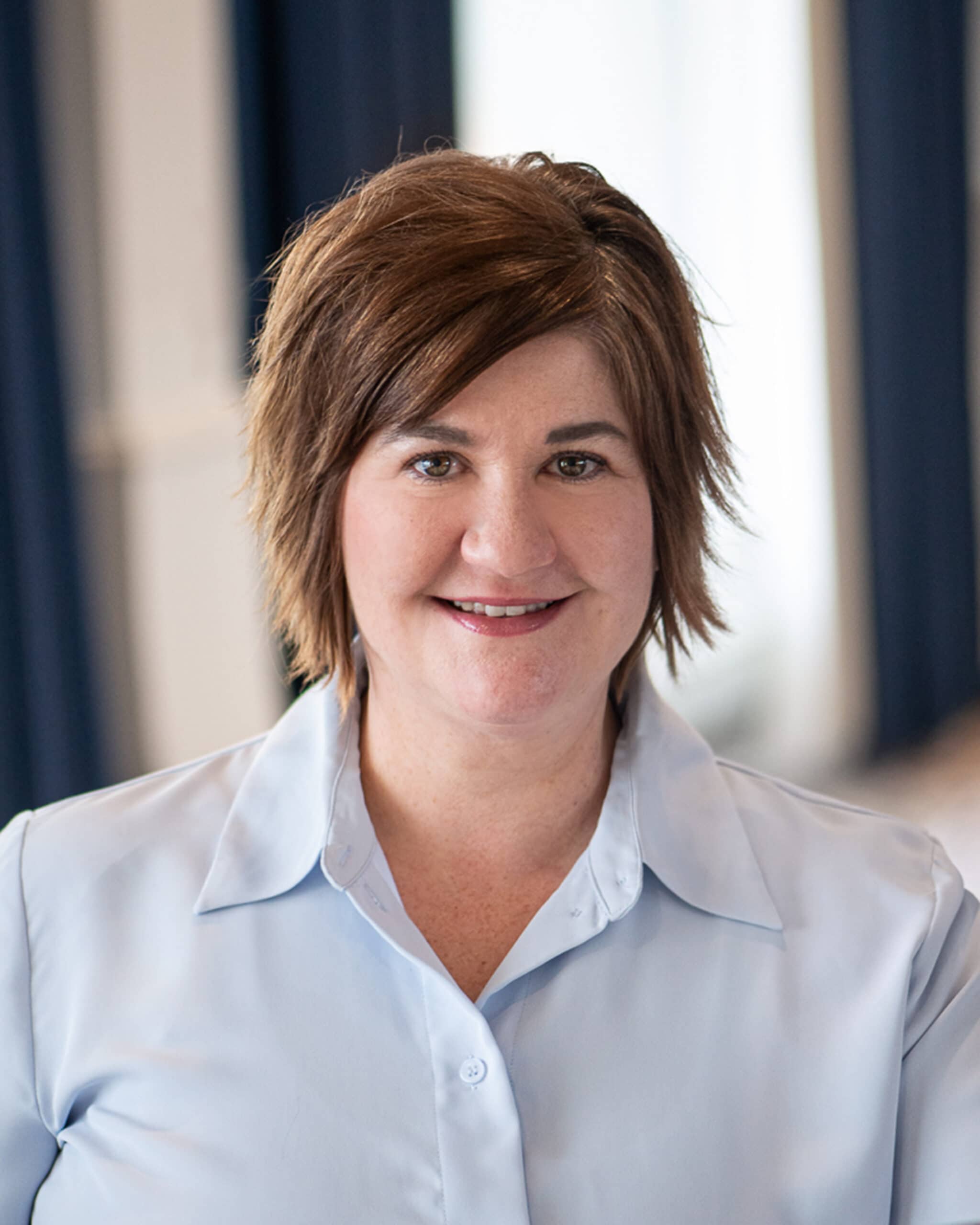 Program Director, Michelle King
Michelle is the Program Director for Leadership Saskatoon. She is also the Outreach and Education Consultant for Enough Already, a multi-stakeholder coalition determined to address and prevent workplace sexual harassment in Saskatchewan. Michelle has a Bachelor of Education degree and will be completing an MBA from Edwards School of Business in August. She is also a certified Red Cross First Aid Instructor. Michelle has twelve years of program management experience across a variety of sectors and institutions including S.I.I.T, Dumont Technical Institute, and the University of Saskatchewan. She is also the Mayor of Clavet. Michelle is passionate the Leadership Saskatoon program because it helps people grow as leaders and as people.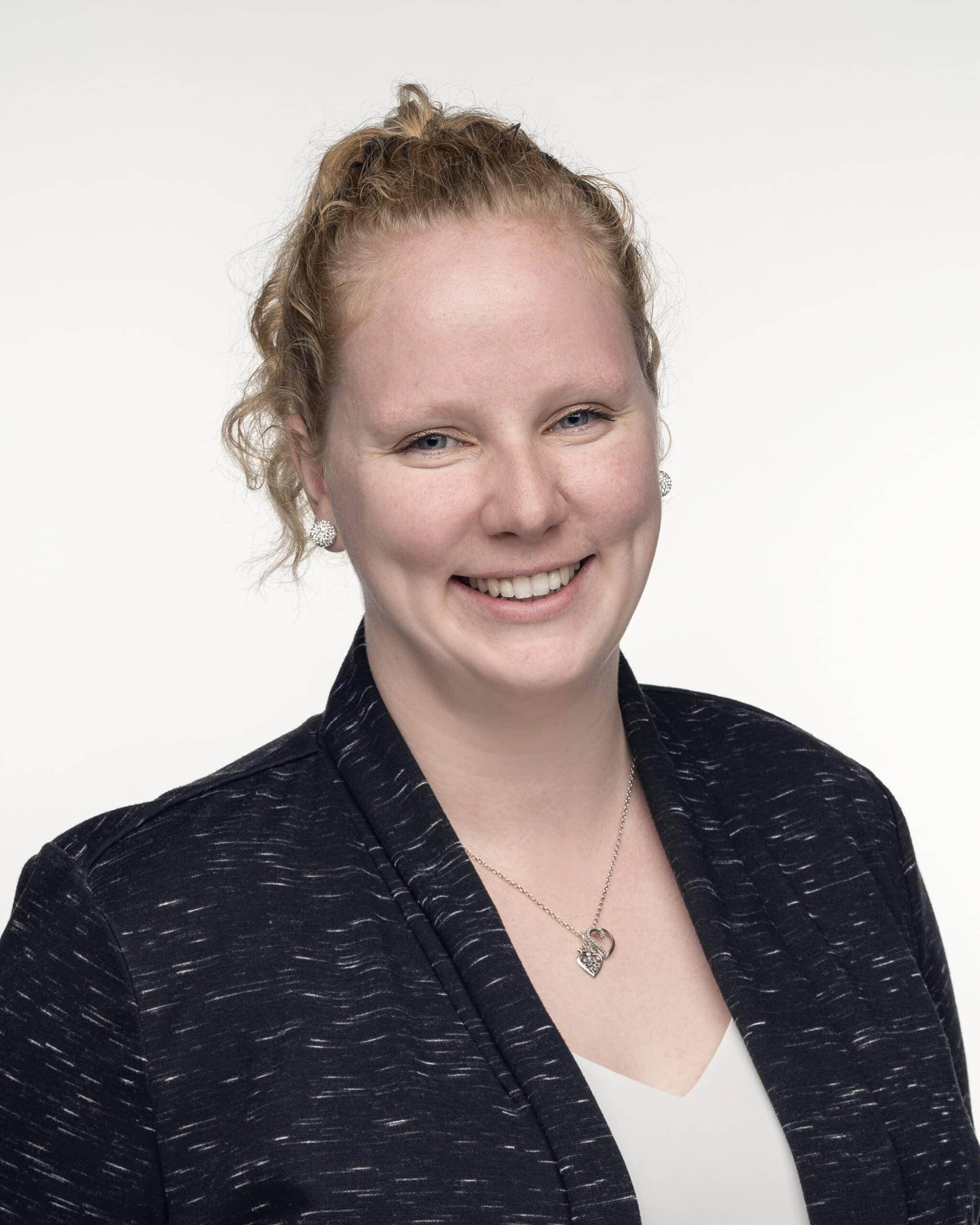 Communications Director, Cassie Josephson (she/her)
Cassie Josephson (she/her, ISFJ). She owns Two Black Dogs Consulting, which focuses on diversity, equity, inclusion, adult education, and communications. Cassie is also the Co-owner of Phil's Lawn Service, a custom residential, commercial, and industrial herbicide application business. She has a B. Sc. in Agribusiness from the University of Saskatchewan, is a Myers Briggs Type Indicator® Certified Practitioner, a Facilitator for the Red Cross' Psychological First Aid course, and a Qualified Administrator for the Intercultural Development Inventory. Her superpowers are creating safe and inclusive places for people to learn and grow. Cassie is passionate about Leadership Saskatoon because it creates places for people to be themselves, to get comfortable in their uncomfortable, and to grow as humans.