Board Of Directors
We build leaders.  Leaders build community.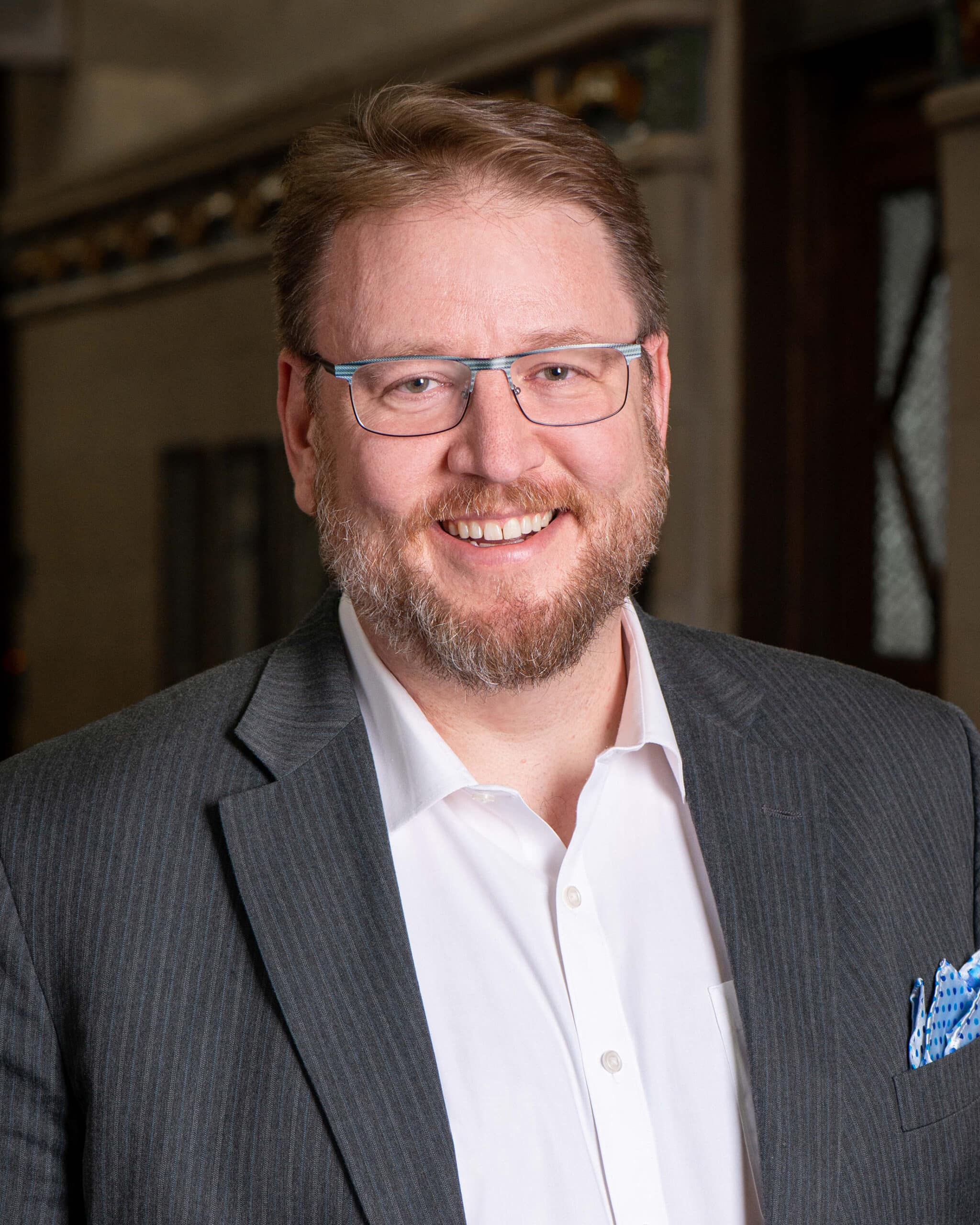 Julian Demkiw (he/him, ENTP)
Board Chair
About
Julian is currently the Senior Strategist to the President at the University of Saskatchewan and is responsible for senior management oversight and leadership to institutional-level projects of the president and his executive team. Julian's superpowers include an ability to see patterns in chaos and an ability to understand the needs of a wide variety of audiences.
Outside of work Julian spends time with his daughters and wife playing cards, watching movies, and having fun. Julian is proud to have been involved with Leadership Saskatoon since its inception 20 years ago and is dedicated to helping the organization achieve its important mandate well into it's next 20.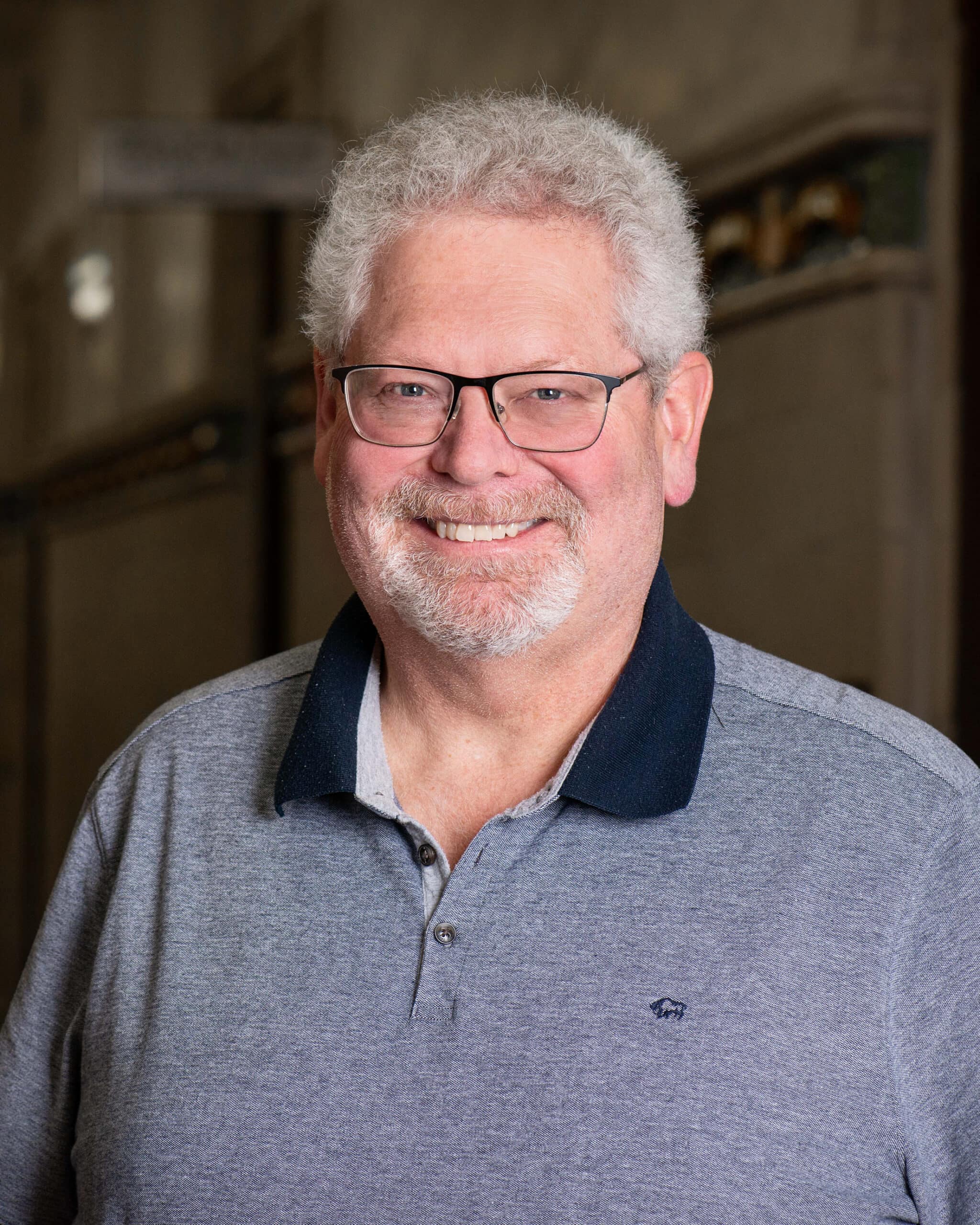 About
Ken McCullough is a retired senior retail professional with over 30+ years experience in the food, petroleum, liquor, pharmacy, general merchandise and travel businesses. During his career in the Co-operative Retailing System, Ken was known for high standards in merchandising, customer service and employee engagement. He received numerous awards and was featured in the May 2008 issue of Canadian Grocer magazine. Ken is proud to currently serve as Promotional Co-ordinator of the Global Leadership Summit hosted by his church. He also continues to offer his leadership expertise as part of a team of coaches that provide mentorship to small group leaders. Ken enjoyed being a mentor for Leadership Saskatoon in 2020.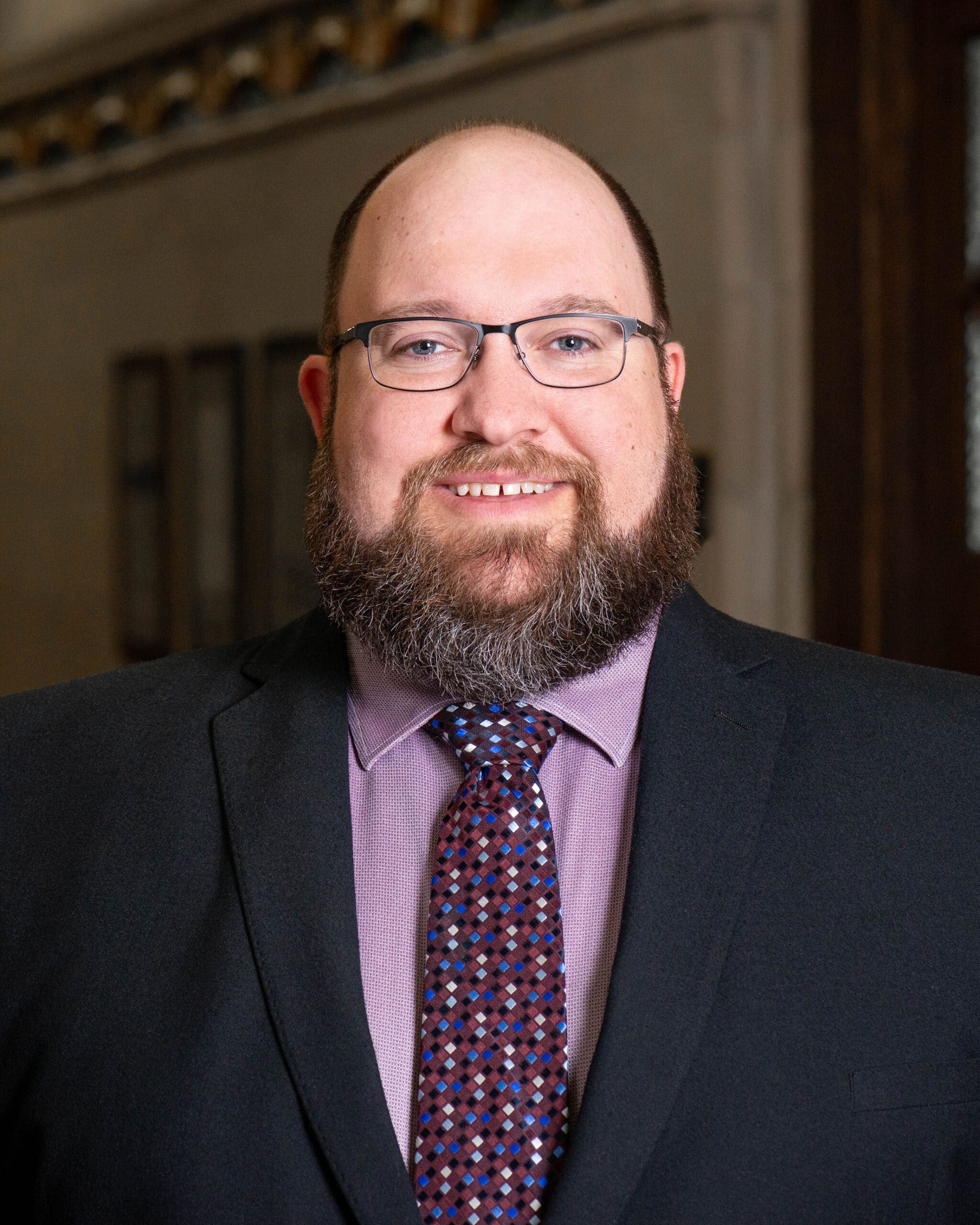 Willie Birss, CPA, CA (ISTJ)
Treasurer
About
Willie is a Principal at Baker Tilly SK LLP, a public accounting firm, where he focuses on audit and assurance engagements. Outside of work, Willie's favourite thing is to go golfing and spend time with family and friends. Willie believes that leadership is imperative to creating a strong community and that Leadership Saskatoon has had a substantial positive impact in the Saskatoon area.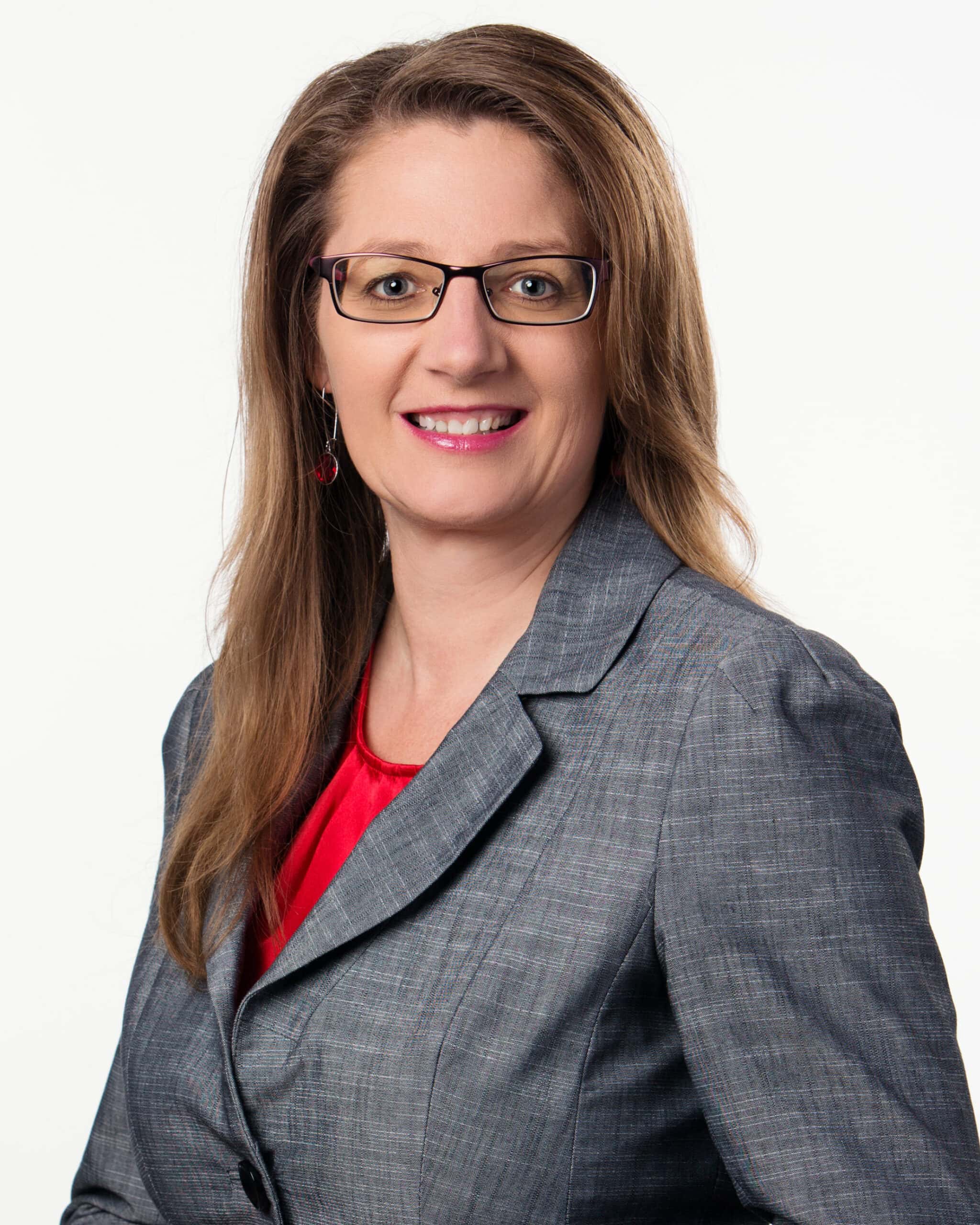 Rhonda Speiss (she/her)
Secretary
About
Rhonda is a Senior Advisor with Western Economic Diversification Canada and past senior leader of a major corporation, leading a best-in-class global corporate Community Investment program. With the ability to combine strategic and entrepreneurial thinking, her superpower is her ability to identify, develop and execute innovation solutions to complex problems with creative flair. Outside the workplace, her favorite thing to do is travel and enjoy new experiences. With 15 years experience funding non-profits, she worked with hundreds of community organizations and gained a true appreciation for great community leadership. She was excited to join Leadership Saskatoon and play a role in developing great leaders who will masterfully lead the way toward a strong, healthy community and economy in Saskatoon.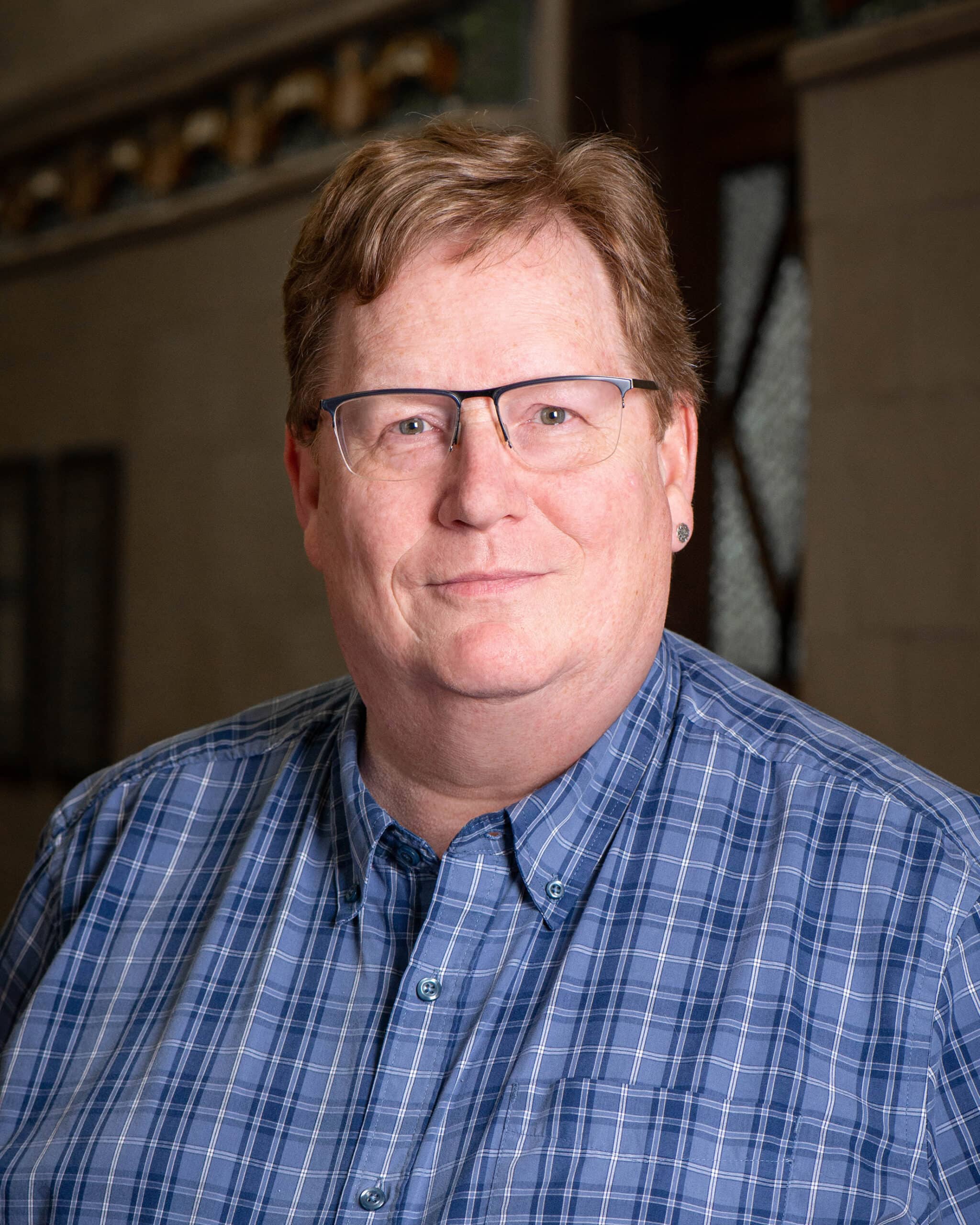 Don Ewles (he/him, INTJ)
About
Don is Grants Manager for Saskatoon Community Foundation. Don's superpowers are community investment, communications, and, unfortunately, puns. Outside of work, his favourite pastimes are making music and cooking. Don is proud to represent Saskatoon Community Foundation as one of the founding partners of Leadership Saskatoon because he has seen the transformative power of compassionate and thoughtful leadership time and again during his career working with community-based organizations.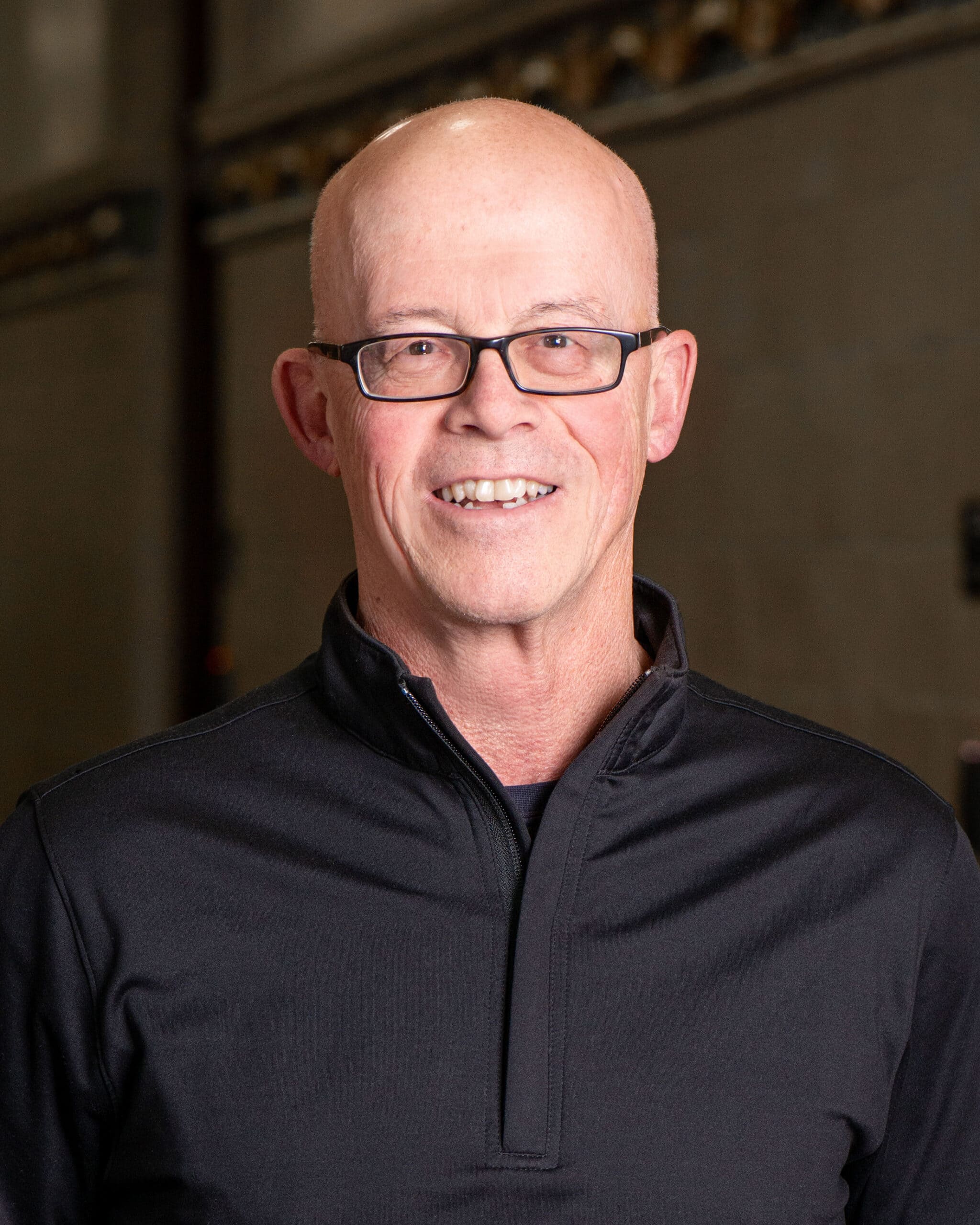 Blaine Phillips, MBA, PTS
About
Blaine was employed with CN Rail for 37 years, retiring in 2011. The majority of his time was spent as an Account Manager in Sales & Marketing. In this capacity, Blaine was responsible for all aspects of rail transportation for his customers. After completing his MBA in 2006, Blaine was Account Manager for one of CN's top 10 accounts. To finish out his CN career, Blaine was a Trainmaster and managed inbound and outbound trains working closely with over 150 unionized rail workers. In 2011, Blaine starting his own company, "Blaine Phillips Health & Fitness" where he has been a Personal Trainer & Nutrition Coach for over 120 people. His clientele ranges from corporate clients, competitive athletes, in-home training and clients living throughout Western Canada. Blaine also volunteers as a Board member on the "CN Community Board", which grants funding to CN-served communities in Saskatchewan. In addition, he has been a mentor with Leadership Saskatoon since 2014 and served on the Mentorship Subcommittee since 2019.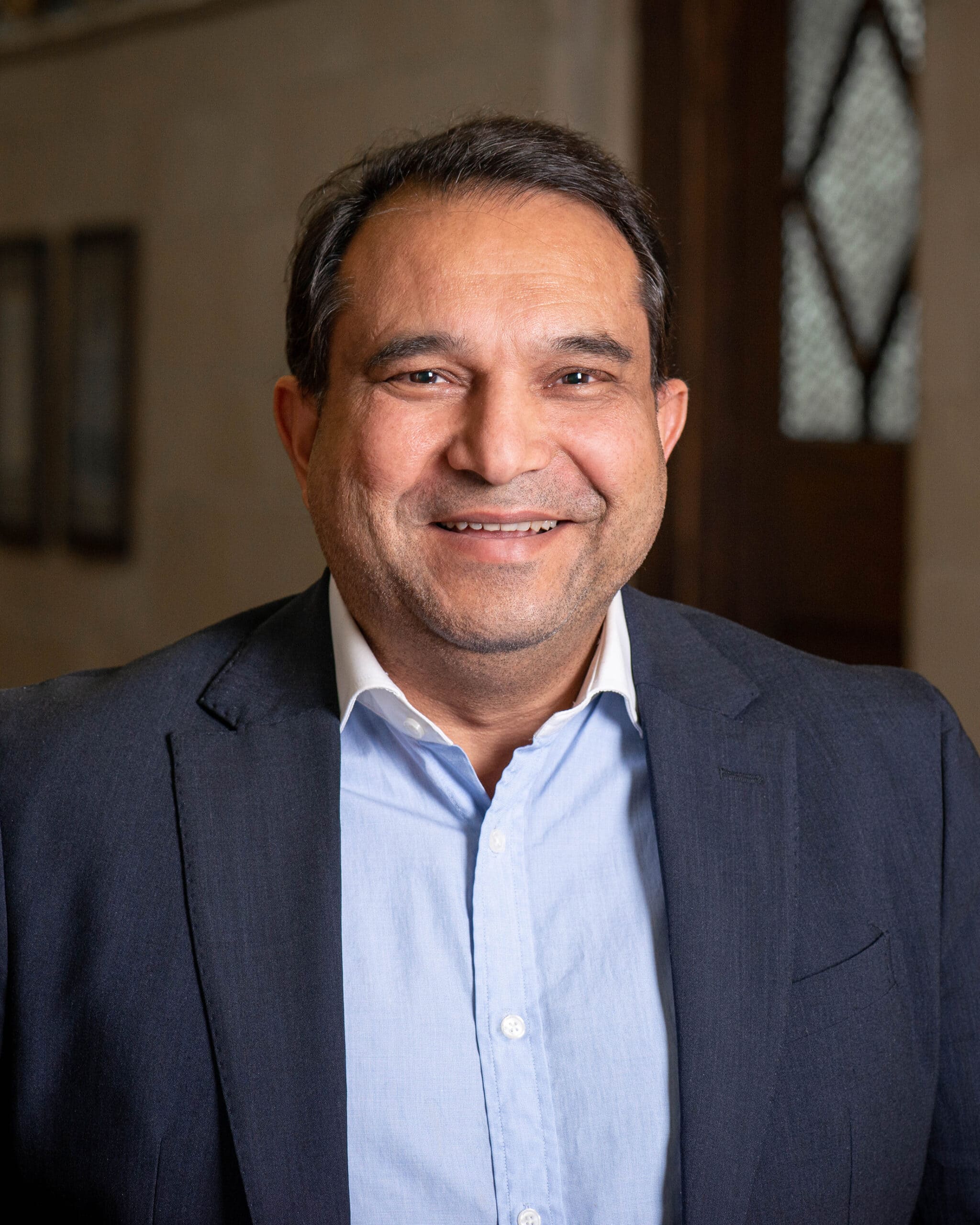 Masood Rizvi, PhD (he/his, ENTJ)
About
Masood is Head of the Genomics and Canadian Operation Leader for NRGene Canada Inc. subsidiary of NRGene Ltd, a genomics company that provide turn-key solutions. Masood's superpower is Diving leadership skills, strategic alliance and team coaching. Outside of work his favourite thing to do is "travelling across world" and explore exotic destinations. Masood is passionate about Leadership Saskatoon because he believes passionate and energetic leadership skill can bring lot of value to toon town and will give an edge over other big Canadian cities.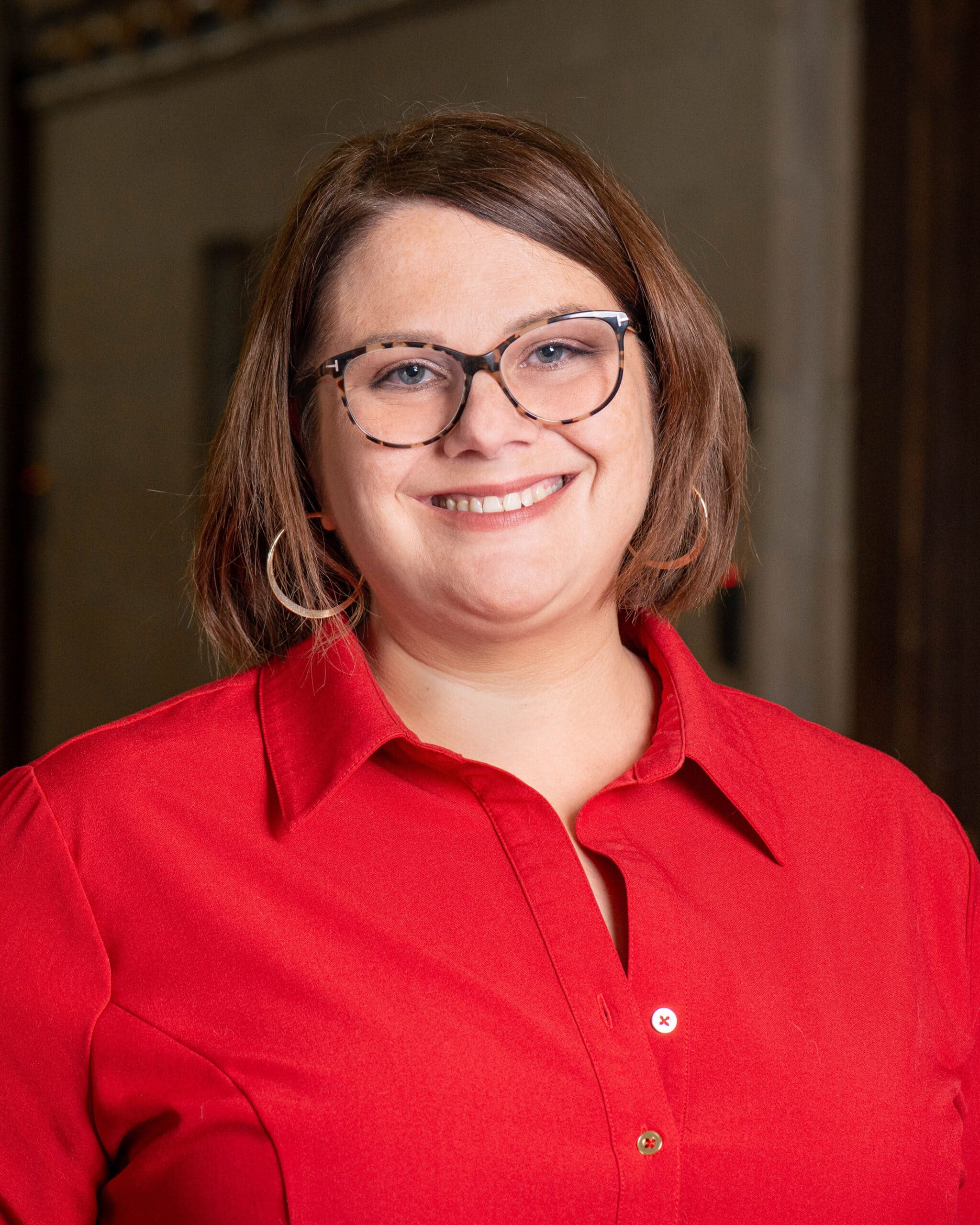 Alison Robertson
About
Alison Robertson is a Saskatoon-based community leader and social innovator. She is the founder and principal consultant at Systems Bright, a consulting practice specializing in whole systems solutions to complex issues.
Alison has more than fifteen years' senior leadership experience within the non-profit sector concentrating on issues related to poverty reduction, food security, education, disability and community health and wellbeing. She has served as the co-chair of the Saskatchewan Advisory Group on Poverty Reduction and acted as spokesperson for Poverty Costs, a collaborative initiative recognized with a Global Citizen Award from the Saskatchewan Council for International Cooperation.  She has been named one of Saskatchewan's outstanding young leaders by the CBC Future 40 Awards.
Alison graduated with distinction from the post-graduate Executive Leadership in the Non-Profit Sector program at Grant MacEwan University. She is a graduate of the 2011 Leadership Saskatoon program and is proud to serve on its board of directors.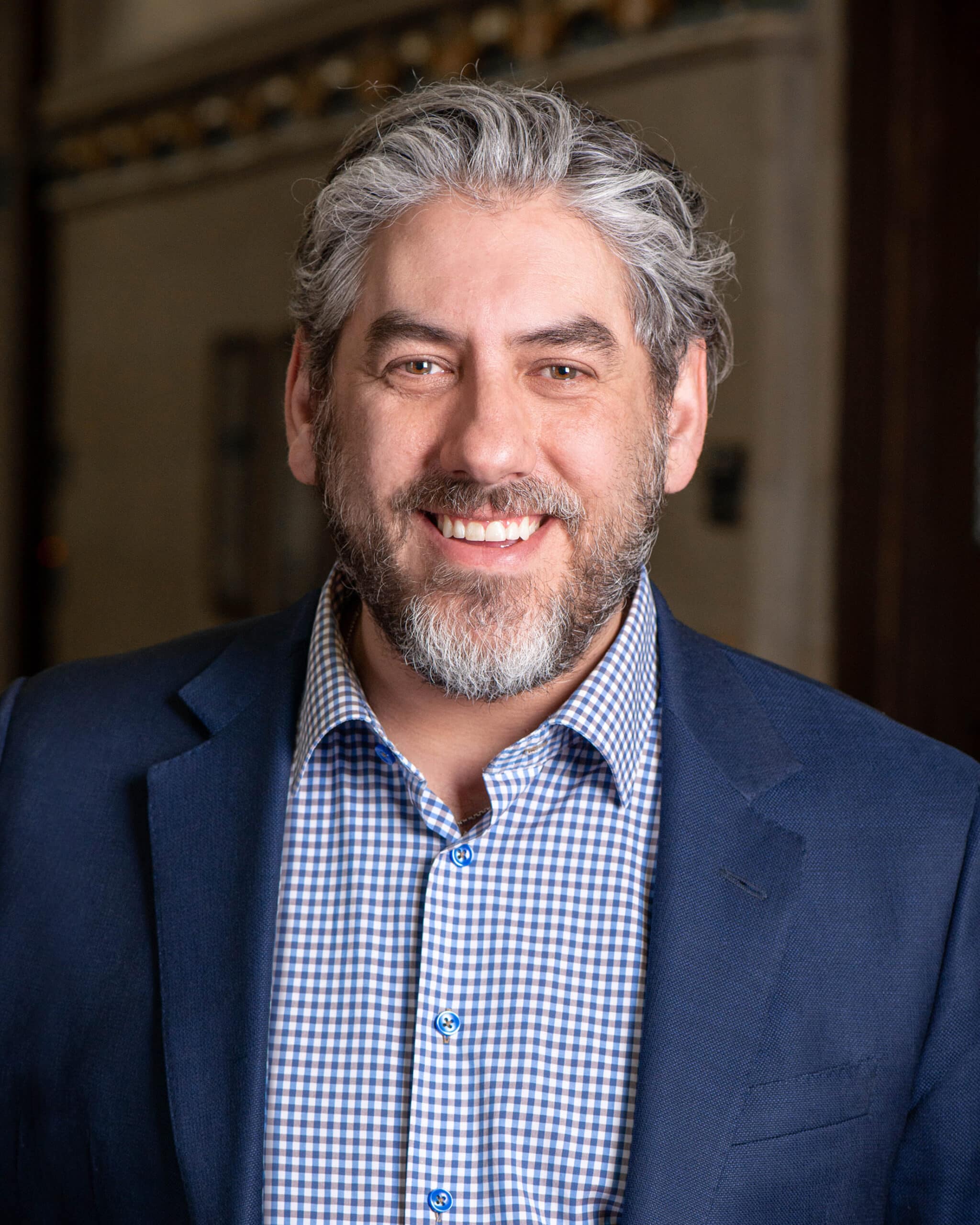 Leon Ferguson
About
Leon Ferguson is the President and CEO of Stream Business Advisory. Leon's 20+ years of experience in high level strategy development, leadership, internal/external collaborations, and partnerships developing high performance and strong cultures has an award-winning proven track record providing teams to grow in strength and profitability. Leon's superpowers are leadership specializing in Workplace Psychological Health and Safety, and Mental Health combined with his unique harmonious approach to overall peak performance. Leon is passionate and proud to be a part of Leadership Saskatoon as he is a big ambassador of Saskatoon and the Community and believes Saskatoon is a beacon of community strength and possibilities.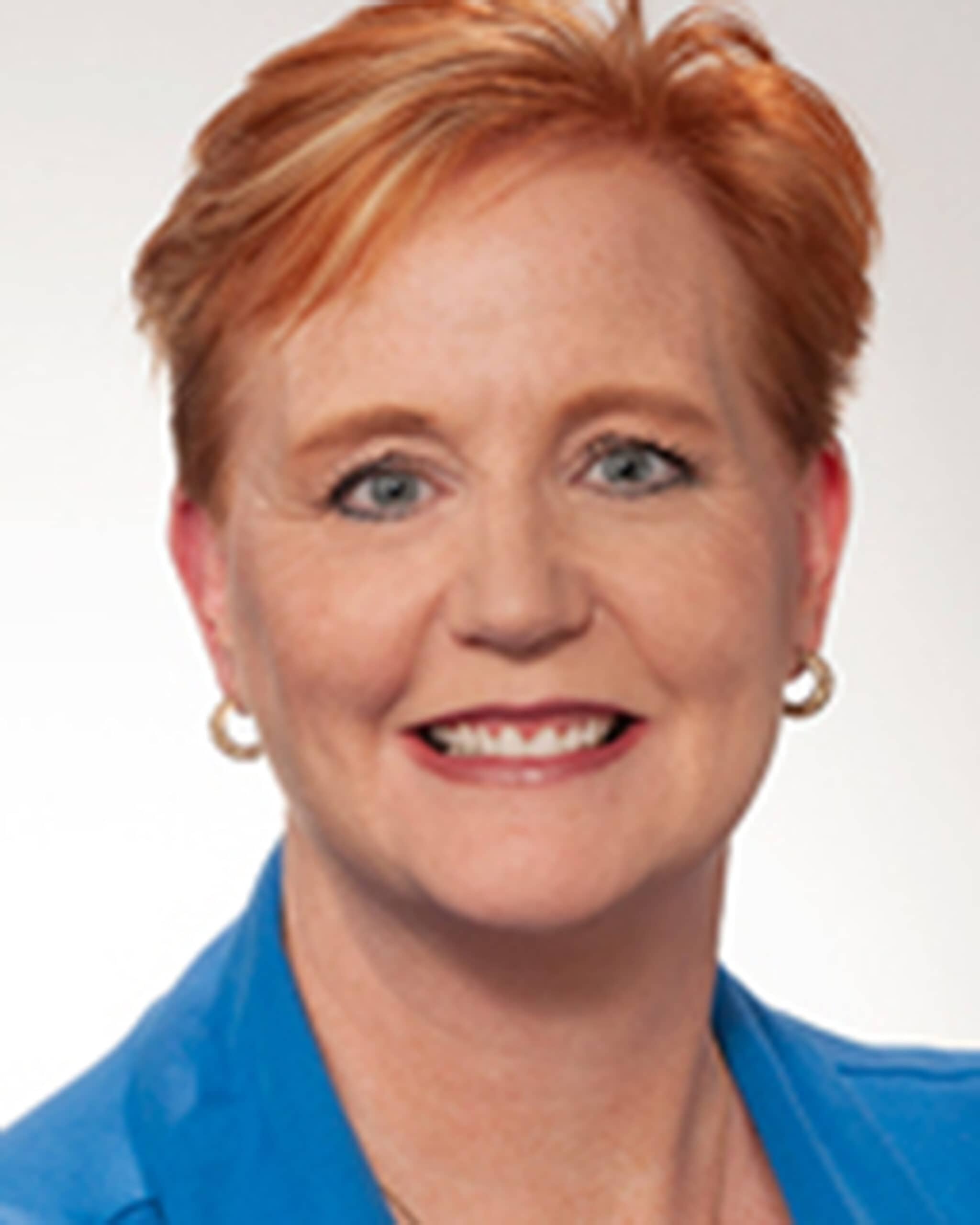 Tammy Sweeney (she/her, INFP)
About
Tammy is the CEO at TCU Place, Saskatoon's premiere convention, meeting and performing arts space. She is also a passionate leader and speaker, helping companies across North America and Europe to develop stronger leaders. Tammy's superpowers are a passionate desire to create a better world around her paired with the vision to ask what's possible and inspire people to join the cause. She cares passionately about creating a culture where people can thrive and be their best selves. Outside of work, Tammy enjoys reading, music, singing, and attending events (because her work IS her play!). She is an avid cook and loves to make and enjoy delicious food with family and friends. Tammy is excited to be part of Leadership Saskatoon to provide a safe place to grow leadership skills, confidence and the desire to serve…because that truly makes our world and community a better place.
Community Leadership Award